Hi! I'm Pamela Weaver. I'm glad you stopped by!
I help busy women balance and simplify their lives according to their values.
When you work with me, I'll help you to "fill your toolbox" with the tools that you need to overcome your obstacles and make your ideal life a reality.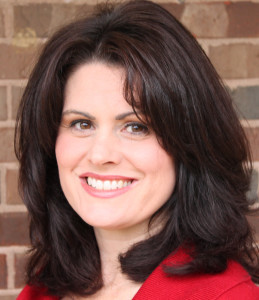 Would you like to feel less overwhelmed?
Would you like to manage your many roles and responsibilities better?
Do you long for the ability to say "no"?
Would you like to make your desired goals and lifestyle changes actually happen?
Do you need help closing the gaps between where you are and where you want to be in any areas of your life?
Do you want to live a life that truly reflects your values?
Do you desire to live intentionally and become the woman God created you to be in all areas of your life?
Life can get very busy!
As women, we have many roles to fill.  We often spend so much time caring for others, but we neglect our own self-care or let our dreams die in the process.
How would your life be different if:
you took time to purposefully focus on YOU?
you had accountability and support to make the changes that you would like to make?
As  your life coach, I'll help you to transform your life from the inside out and find peace, joy, hope and fulfillment. We can journey together to discover how to live intentionally and create your ideal life — one that truly reflects your values — as you align your life with God's plan for you.
I'd love to get to know you and hear your story….the one God is writing through your life. Feel free to leave a comment or contact me to schedule a Complimentary Inquiry Session.
I look forward to meeting you!